Marco Bevolo(Writer, Futurist, Strategist / Founder of Marco Bevolo Consulting, Eindhoven)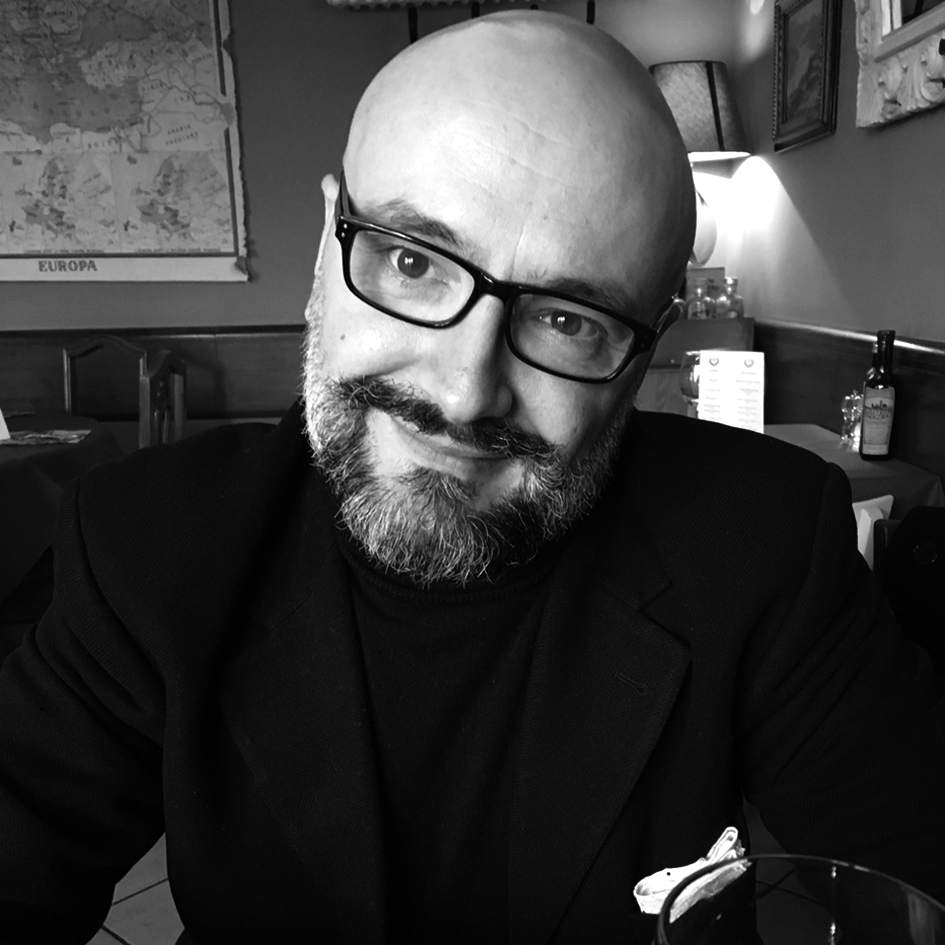 Post-Corona and the Future of Urban Lighting

Marco Bevolo(Writer, Futurist, Strategist / Founder of Marco Bevolo Consulting, Eindhoven)
Dr. MARCO BEVOLO, PhD. earned his PhD on the role of design in generating urban futures at the Graduate School, Faculty of Behavioral and Social Sciences at Tilburg University. He is a Philips Design Alumni, 1999-2009 and former Director at Philips Design HQ in the Netherlands and Principal Research Urban Futures for Philips Lighting, now Signify, in EMEA and Poland. In this role, he led and represented the world class city.people.light lighting innovation programs, 2006-2016.

As well as a member of the Board Studies and Adjunct Professor, Design Futures, at World University of Design, Dr. Bevolo published author and currently a Researcher and Lecturer at a leading University of Applied Sciences. The Netherlands, he is the recipient of an Emerald Literati Award and of two ESOMAR Best Conference Paper.

He lives and works in Eindhoven, The Netherlands, and in Turin, Italy. Marco is currently an international consultant in Foresight, Futures, and Strategic Design, with past collaborations including Lighting Design Collective, Planet Smart City, FCA FIAT Design Center, and an Advisory Board Member and Principal for Research Management and Academic Affairs at ISISUF, the design and art foundation programming FuturDome in Milan, Italy.