Ahmad Dawami Ragil Saputro(Regent of Madiun, Madiun Regency Government, Indonesia)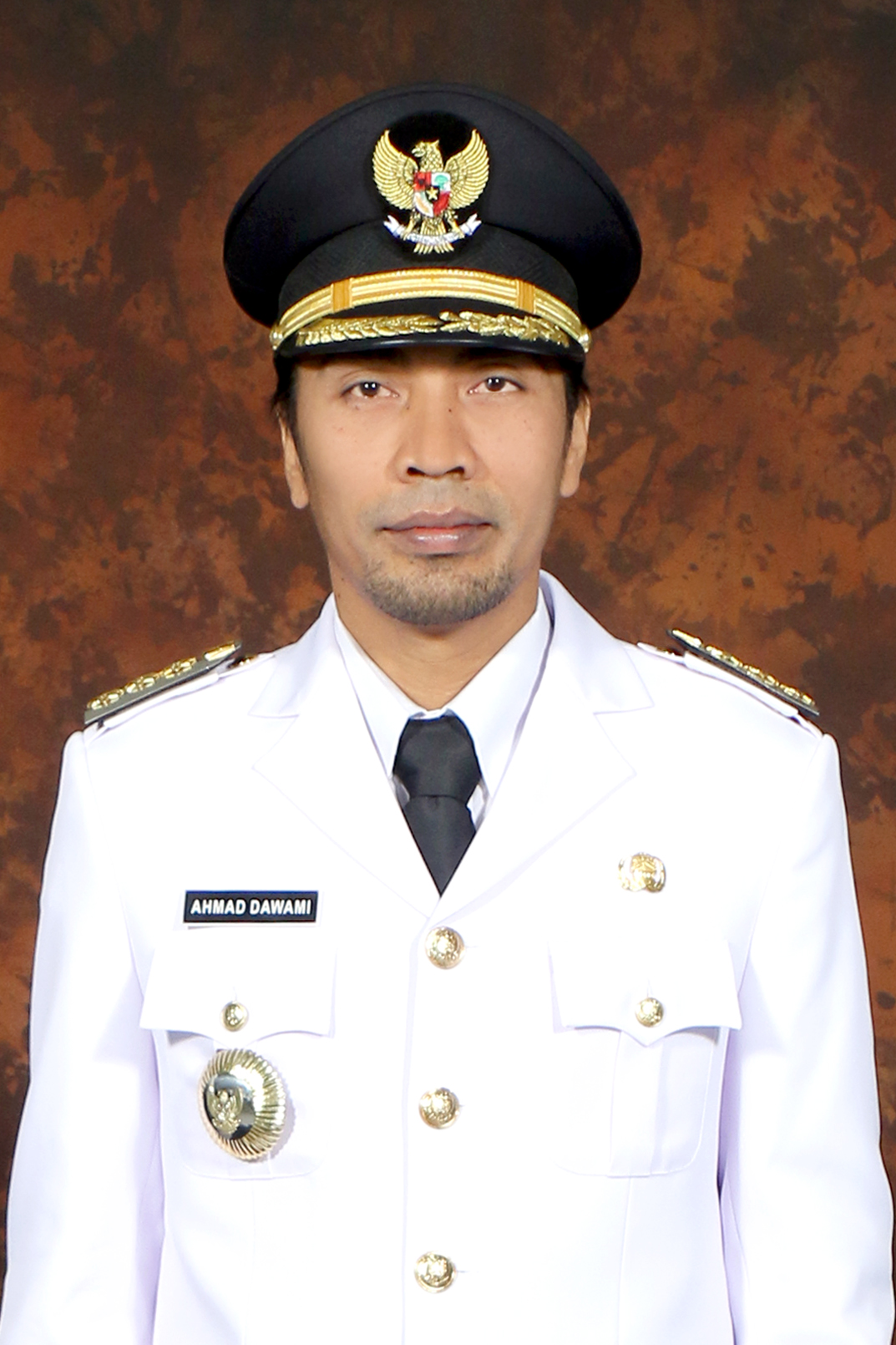 Smart Street Lighting PIan of Madiun Regency, lndonesia
Ahmad Dawami Ragil Saputro(Regent of Madiun, Madiun Regency Government, Indonesia)
Regent of Madiun or the regional head of the Madiun Regency for a working period of 2018 to 2023.

The Government Contracting Agency (GCA) and the promotor of the first successful street lighting project with the Public-Private Partnership scheme in lndonesia as an embryo to realize a smart city.

The initiator of the vision of Madiun Regency as an lnvestment-Friendly District.