Jhulan Kumar Das(SE (Electrical), Chattogram City Corporation)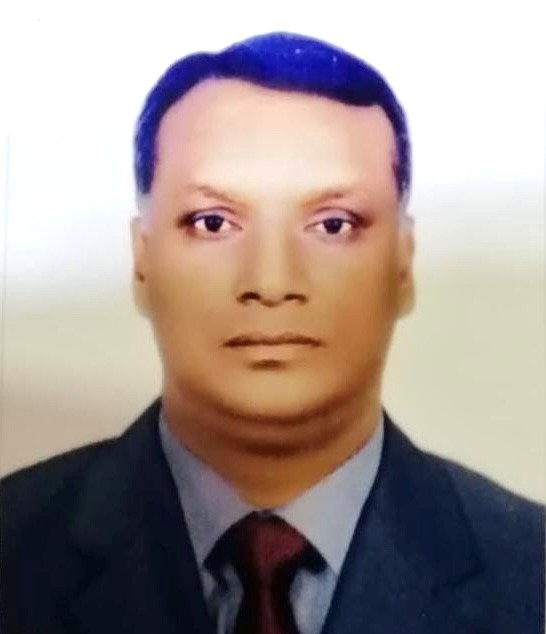 RF-based Smart LED Lighting Grid Implementation by Chattogram City Corporation (CCC)
Jhulan Kumar Das(SE (Electrical), Chattogram City Corporation)
Engr. Jhulan Kumar Das has been working as an Electrical Engineer for the second largest City Corporation of Bangladesh under the Ministry of Local Government, Rural Development and Cooperative (MoLGRDC) for 33+ years. Mr. Das started as a Sub-assistant Engineer for CCC in the year 1989, and has been managing the entire electrical department of Chattogram City Corporation (CCC) as the Superintending Engineer (Electrical) Since 2019.

A Fellow Member of Institution of Engineers, Bangladesh (IEB) of Bangladesh, Mr. Jhulan Kumar Das has been actively associated with multiple social and community welfare organizations across the Chattgoram region, such as Nishpap Autism Foundation, Nishpap Inclusive School etc.

A Bangladeshi national – Engr. Das holds a Bachelor of Electrical Engineering Degree, along with several diploma, professional degrees and certifications in the areas of Electrical and Electronics Engineering, Business, Technology, Service Management etc.