Muhammad Mahbub Hussain(Managing Director of TRADEMAJESTIC LTD.,/ Director of HTMS LTD.)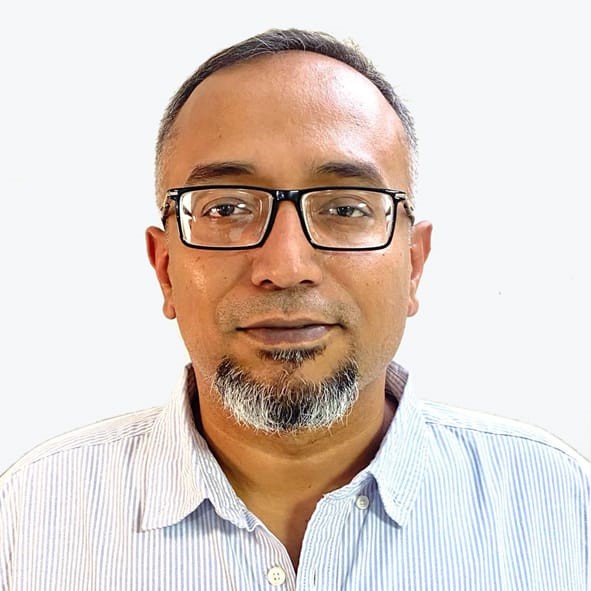 RF-based Smart LED Lighting Grid Implementation by Chattogram City Corporation (CCC)
Muhammad Mahbub Hussain
(Managing Director of TRADEMAJESTIC LTD.,/ Director of HTMS LTD.)
With a celebrated career of over 20 years, Engr. M Mahbub Hussain is a visionary Technology Professional and Business Designer from Bangladesh, who has been leading or contributing to businesses, projects and teams in different geographies belonging to dynamic disciplines of B2G, B2B and B2C businesses such as AI based IoT, Smart Lighting/Infrastructure design & implementation, Banking, Financial Regulatory Services, eGovernance, Secure ID Solutions (Smart Card & COS based), Smart Card Manufacturing Facilities Management, Electronic Payment Services, Telecommunication, Software Design, Development, and IT Outsourcing, Large Scale Development Projects (infrastructure) etc.

An active United Nations (UN) Consultant, Initiator of and contributor to multiple pioneering business ideas and research initiatives, Engr. Mahbub is currently associated to multiple reputed businesses and organizations as an investor, director, sponsor, adviser and consultant.

A Bangladeshi national– Engr. Mahbub holds Master of Computing (Software Engineering) and Mathematics degrees from Western Sydney University (https://www.westernsydney.edu.au/) and a Bachelor of Science in Computer Science and Engineering Degree from Ahsanullah University of Science and Technology (https://aust.edu/), along with several professional degrees and certifications from different parts of the globe in the areas of Business, Technology, Process Engineering, Service Management etc.